1997 Redwood Palace
Vine Hill Road, Sebastopol

This project is something I could do a lot more of.
It's a remodel of a rather ordinary woodframe house (except for
some stone facades) built in the 70's on a beautiful site between apple orchards
and a wooded preserve. The house didn't do justice to the location.

The idea was to turn it into a timeless country home that makes sense
in its Northern California setting, using recycled redwood, river rock,
stained glass and generous use of local craftsmen.

The style was achieved with a consistent effort to have the visible details
have a hand-crafted look and never allowing manufactured or mass produced
components to reveal themselves. Recycled redwood was custom milled on site,
and never to the common lumber-yard dimensions of today.

The roof lines kick up at the eaves with an Asian character and the ornate
copper finial above the meditation room is in the style of a Buddhist stupa,
touches that add a Bohemian flavor also appropriate to this area.

Beneath these surfaces is state of the art construction: Radiant heating, wiring
for electricity, phone, cable, computer, alarm, central audio...And state of the art
eco-friendly materials: Cotton insulation, plywood made with non-toxic glue,
wood finishes made from citrus oil and beeswax.

This style was the inspired vision of Cheryl McConnell, the client; and
Gus Acosta, designer/builder. It has some elements of craftsman style or
Greene and Greene influence. I was one of the many artisans who had the pleasure
of being a part of it. Most of us refer to this as "Vine Hill Style".



Click on pictures below to jump to other pages,
or navigate with the "Next" and "Back" buttons at the top of the page: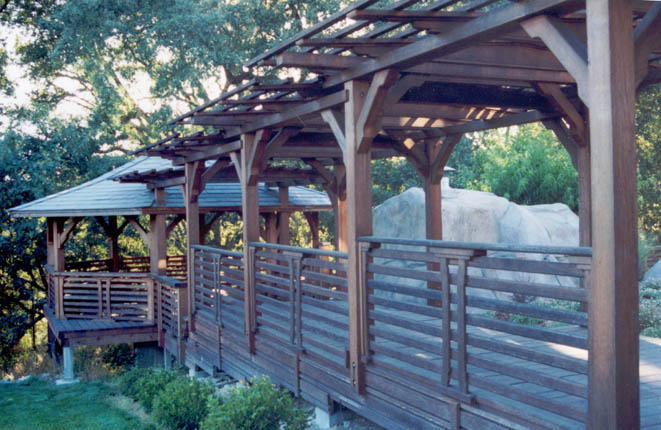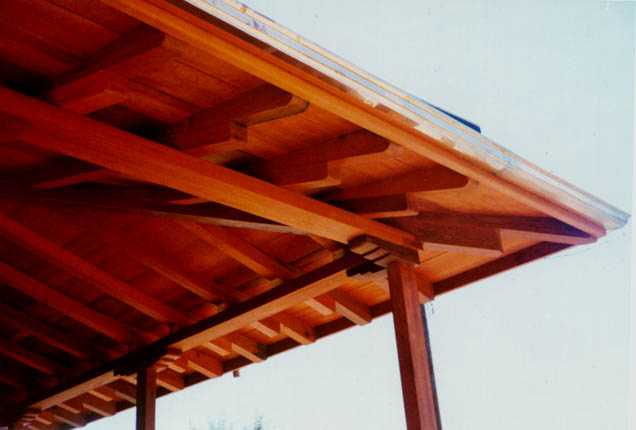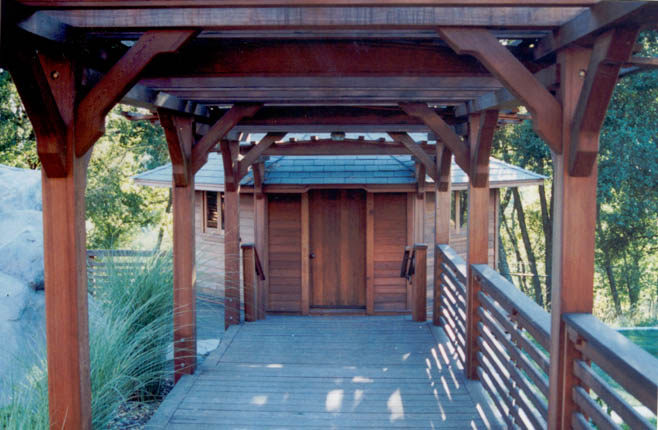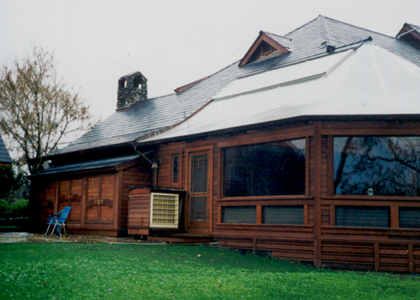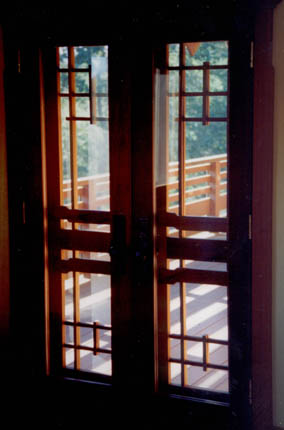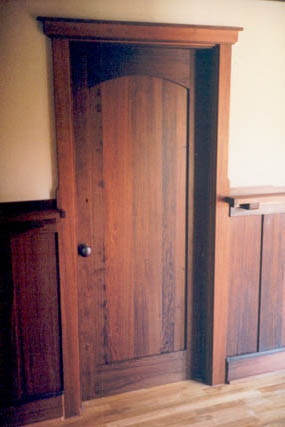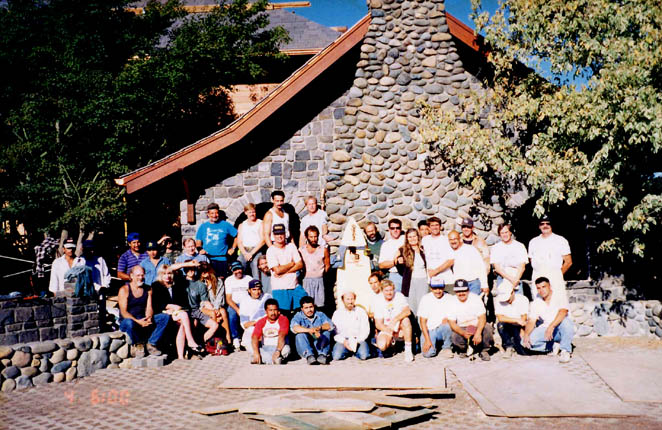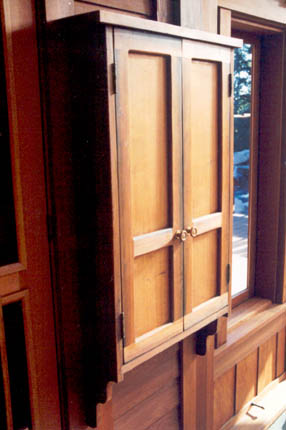 © 2014, 2021 John Oliver, General Contractor
California Contractor's License Number 380756
707 477 2891